To be Jesus's heart, hands and feet
As each has received a gift, use it to serve one another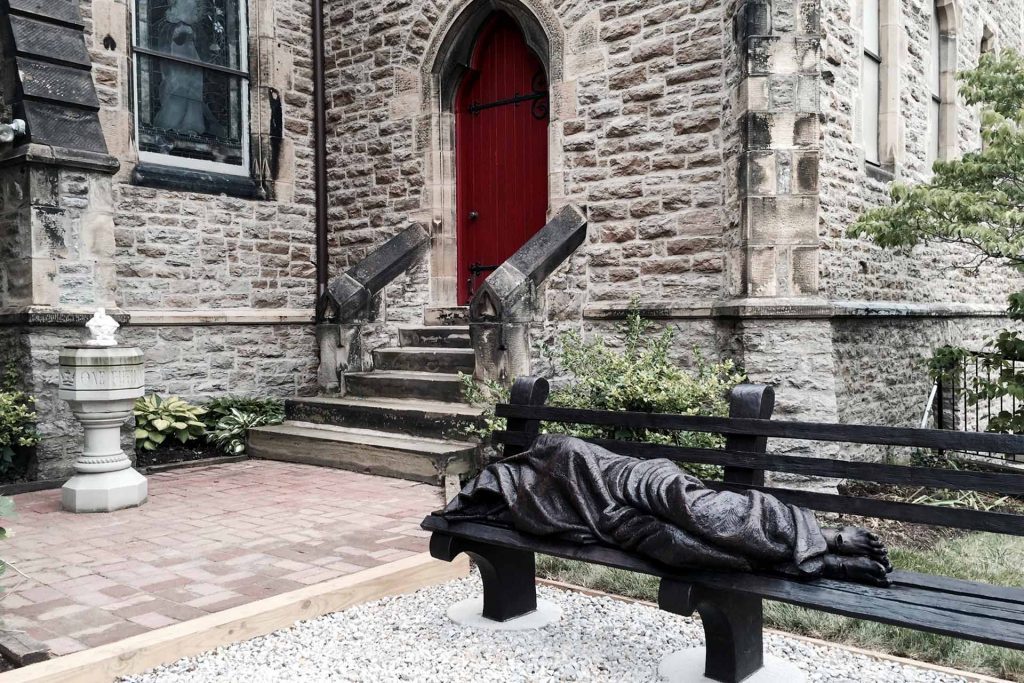 Core to our Vision at Calvary is the belief that we must act as Jesus' hands, feet, and heart in the world, humbly collaborating with our neighbors to realize beloved community. One way that we bring that vision to life is through our various Outreach Ministries. These diverse and outward-facing ministries provide ample opportunities for us to live into our Baptismal Covenant which calls us to "seek and serve Christ in all persons," and to "love our neighbors as ourselves."
Whether gathering gifts for children in need at Christmastime, preparing and serving meals for our unhoused neighbors, or raising money for individuals living with HIV/AIDS, we believe that God has equipped each of us to make a significant difference in our community. At Calvary, we are convinced that in giving, we receive abundantly. To that end, we invite you to prayerfully consider how the Spirit might be calling you to join us in the sacred work of building the God's Kingdom on earth.
During this time of COVID, we are working to ensure that all of our ministries are carried out safely and efficiently. To learn more about our ministries, or to give of your time, talent, or treasure, contact our Curate, Rev. Olivia Hamilton, at olivia@calvaryclifton.org.
Our current outreach ministries:
Your Title Goes Here
Your content goes here. Edit or remove this text inline or in the module Content settings. You can also style every aspect of this content in the module Design settings and even apply custom CSS to this text in the module Advanced settings.
Lighthouse Youth Services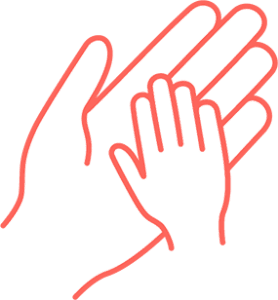 The mission of
Lighthouse Youth & Family Services
is to empower young people and families to succeed through a continuum of care that promotes healing and growth. At Christmastime, Calvary supports Lighthouse by collecting gift cards for young people in need.
Time commitment: none
Interfaith Hospitality Network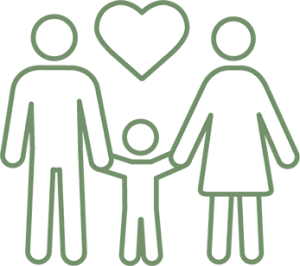 Interfaith Hospitality Network
(IHN) of Greater Cincinnati is a social service organization that works with families experiencing homelessness to find and retain stable housing and rebuild their lives. It is unique in that it keeps families together during their time of homeless rather than separating them. Churches rotate providing sleeping space from 5:00 pm until 7:00 am the following morning. Other churches provide help by bringing dinner, keeping company during the evening, and providing overnight supervision at the host church. Calvary participates by offering one evening/night of service each time IHN families are hosted by Christ Church Cathedral in downtown Cincinnati.
Time commitment: Depends on what you sign up for, whether cooking dinner, or evening host (5:00-8:00 pm) or overnight host (8:00pm to 7:00am next morning, most of it sleeping).
St. Andrews Food Pantry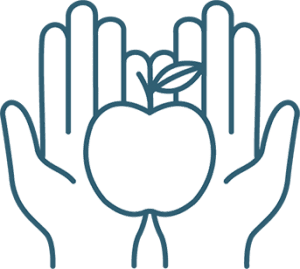 Calvary Church enjoys a collegial relationship with St. Andrew's Episcopal Church in the Evanston neighborhood of Cincinnati. One of our shared ministries is with St. Andrew's' food pantry. A bin for collecting food is located in Hannaford Hall, and each month, specific foods are requested. Bring the food to church, place it in the bin, and the provisions are collected regularly and delivered to St. Andrew's, to be distributed to people in need in that neighborhood.
Time commitment: none
Tender Mercies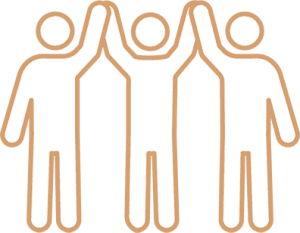 Tender Mercies is an organization that provides housing and supportive services for homeless persons with histories of mental illness. They transform the lives of homeless adults with mental illness by providing security, dignity, and community in a place these people can call home. On the last Sunday of the month, in late afternoon, a group of Calvary people will go downtown to Tender Mercies to deliver food that they have cooked to the residents at that shelter.
Time commitment: 4:00-6:00pm to serve, varied time to prepare meal
The "Homeless Jesus" sculpture (seen above) is a visual representation of Matthew 25. The sculpture suggests that Christ is with the most marginalized in our society. The Christ figure is shrouded in a blanket with His face covered with the only indication that the figure is Jesus being the visible wounds on the feet.
This work of art can raise awareness of the marginalized, challenge and inspire society to be more compassionate and charitable and to act upon that inspiration. It can also lift the spirits of the marginalized as well so that they might see Christ within themselves. All of this, for centuries to come.