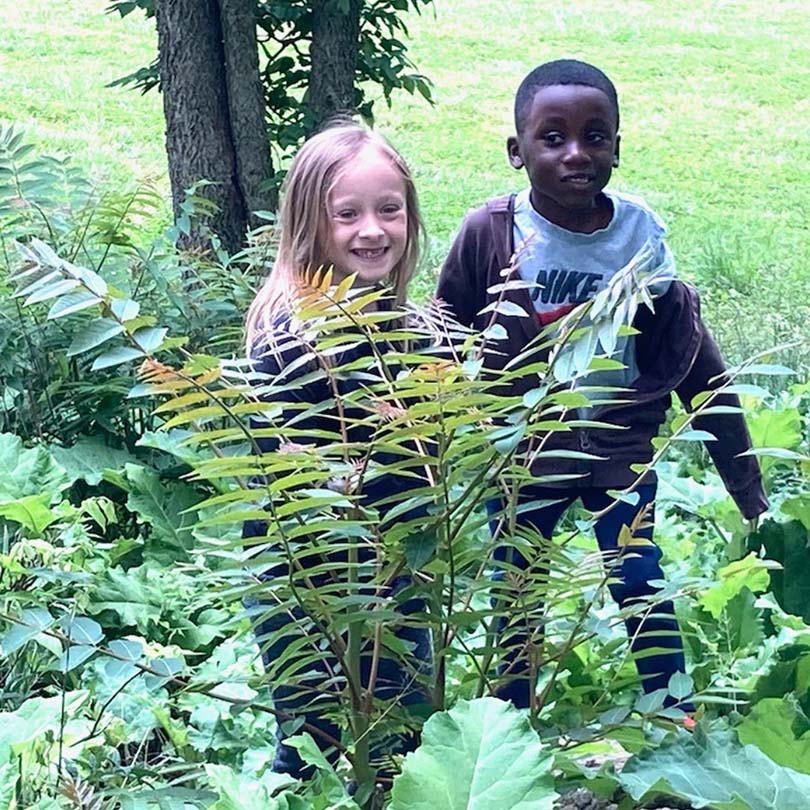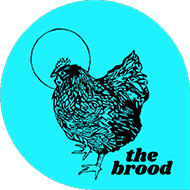 My vision for The Brood grew out of a conviction that foster, adoptive, and kinship families need opportunities to come together, to share our struggles and celebrations, and to reflect on where we are seeing God in the midst of this wild, holy, and unpredictable calling. In May, I felt that vision come to life on three separate occasions: at our in-person support group at Christ Church Cathedral, at our monthly Zoom call, and at our Pray + Play event for families at Mount Storm park on May 28th. Each gathering brought diverse people together around two shared commitments: our love for children and our love for Jesus.
We ate donuts and pizza, we explored the depths of grief that can and often do accompany this journey, we laughed together and slid down slides together and joined with new friends and old to hear sacred stories from the gospel brought to life in our midst.
Many of you have told me that you are praying for this emerging ministry. I appreciate your prayers and ask that you continue to pray: that those hungry for community and a sense of belonging might find a home in the Brood, that the children and families we serve might be instilled with a sense of their own dignity and belovedness, and that we continue to deepen in relationship for the sake of building up Christ's kingdom.
I am so grateful for the rich soil that Calvary provides in which the Brood can sprout and grow.
Rev. Olivia