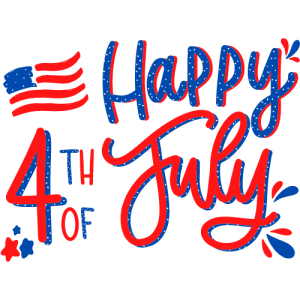 After a two-year hiatus the Northside 4th of July Parade has returned, and Calvary will be joining in the festivities!
For those who would like to march in the parade with the Calvary contingent, please meet at the McKie Recreation Center 1655 Chase Ave, Cincinnati, OH 45223 between 10:30-11:00 a.m. to take the shuttle to Greater Bethlehem Temple Church's parking lot (no parking except for vehicles in the parade at this site). Text Rev. Allison with questions at 513-401-5781. Bring sun protection, an umbrella if you need shade, and water!
For those who would like to watch the parade with other church members, Calvary will be running a watch party and hydration station down just north of the business district at 4243 Hamilton Avenue, Kirsten and Matt's house. There will be porch cover, a restroom, and air-conditioned respite available. The parade starts at noon and Hamilton Ave is completely closed to cars during its duration. Plan on arriving early in order to park, as parking will fill up quickly on the day. Feel free to bring something to share for the cooler, table or grill (notably if you have specific dietary restraints). Note that with the July heat everything needs to be safe to sit outside for a few hours as the coolers will be packed. Please bring lawn chairs.
Thank you to Sandy Martin, Matt Steiner, and Kirsten Andersen for taking part and helping to organize the fun!